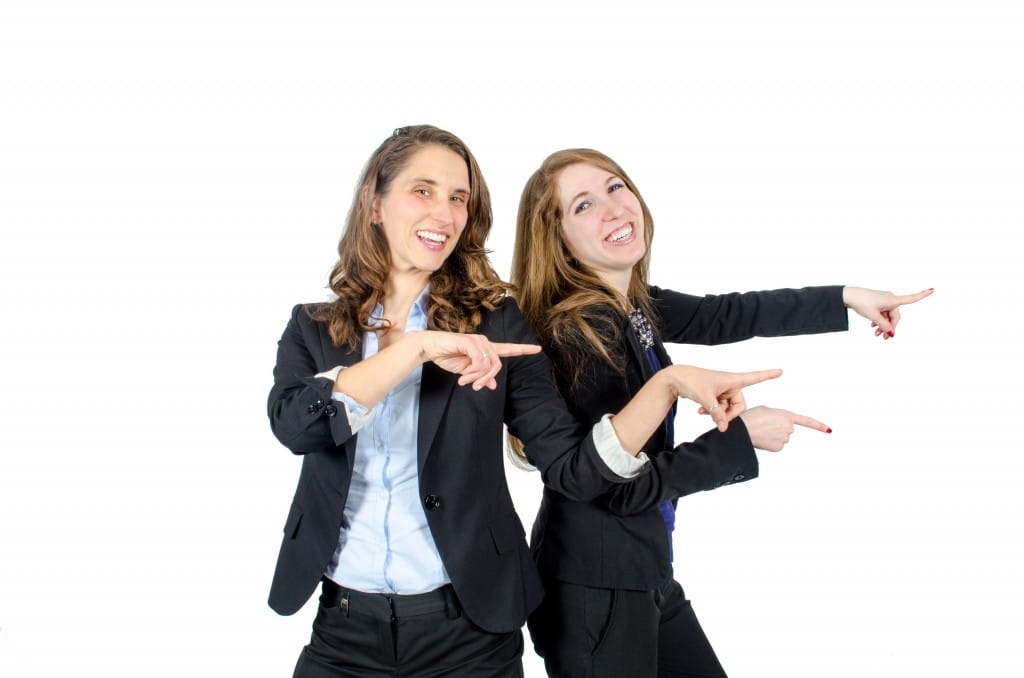 Throw away your boring old grammar book and your dictionary!
When it comes to learning English, we believe in Connection NOT Perfection!
Come hang out with Lindsay, Michelle, and Jessica on the All Ears English Podcast! We are here to help you relax, have fun, and learn real, natural English.
You will also find out more about American culture, why American people do what they do, and how you can feel more comfortable living in the United States.
In our podcast we discuss current cultural topics and we show you idioms, phrases, and new vocabulary words that will help you connect in English. We also give you strategies for learning English and motivation and inspiration to keep going!
Our 3 Keys IELTS Success System and IELTS Energy episodes will get you ready for test day to help you achieve your career and life goals!
We will inspire you!
We will motivate you!
We will make you laugh!
Come join the All Ears English community!
Are you looking for a press kit?
Click here to download the All Ears English Press Kit
Meet Your Teachers
Lindsay McMahon, "The English Adventurer"
MA Intercultural Relations, TESOL Certificate

Hi everyone! I want to help you finally move beyond your current level of English.
I have been teaching English as a Second Language (ESL) for more than 10 years.
I have taught in Japan, Argentina, Guatemala, New York City, and here in Boston. In my free time, I like to travel and explore, work on my Spanish, and meet new people.
Come get to know me on the All Ears English Podcast and the IELTS Energy Podcast! See you there.
Michelle Kaplan, "The New York Radio Girl"
MA TESOL, BA Arts/Theatre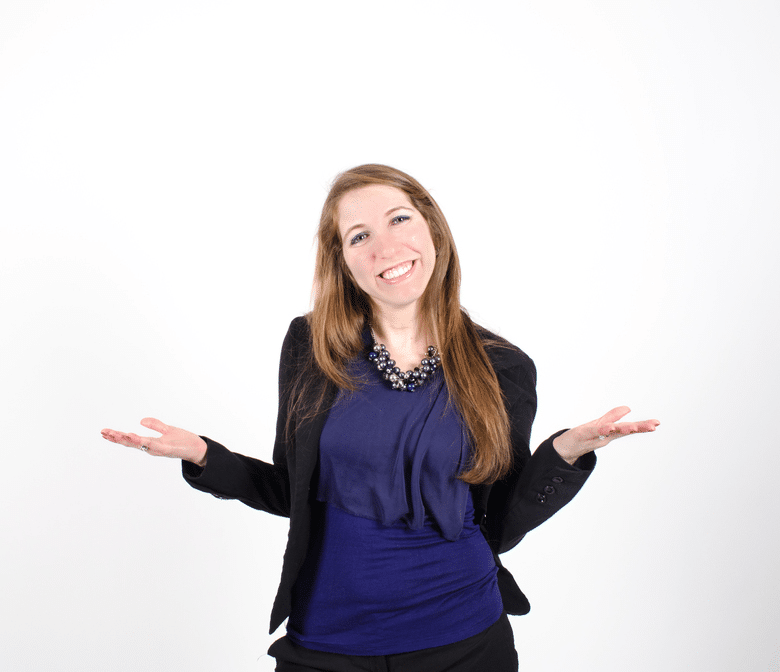 I am originally from Washington, D.C., but moved to New York nearly five years ago.
I received my MA in TESOL at The New School in 2014 and have been working in the field ever since. I studied theatre in college and worked in broadcast and radio for several years.
I believe learning should be more than just sitting down and studying. I feel that if students are motivated by a fun classroom atmosphere and interesting subject matter, they will learn the language in a more effective way. I enjoy teaching pronunciation and have a special passion for teaching English through music, television, and movies.
Travel is a huge passion of mine. I also love singing, writing and playing music, and comedy. I have even been known to bring in my guitar and sing in the classroom to create a lesson. Thanks for listening!
Jessica Beck, "The Examiner of Excellence"
MA Applied Linguistics, Former IELTS Examiner, TESOL Certificate, ESL Test-prep Author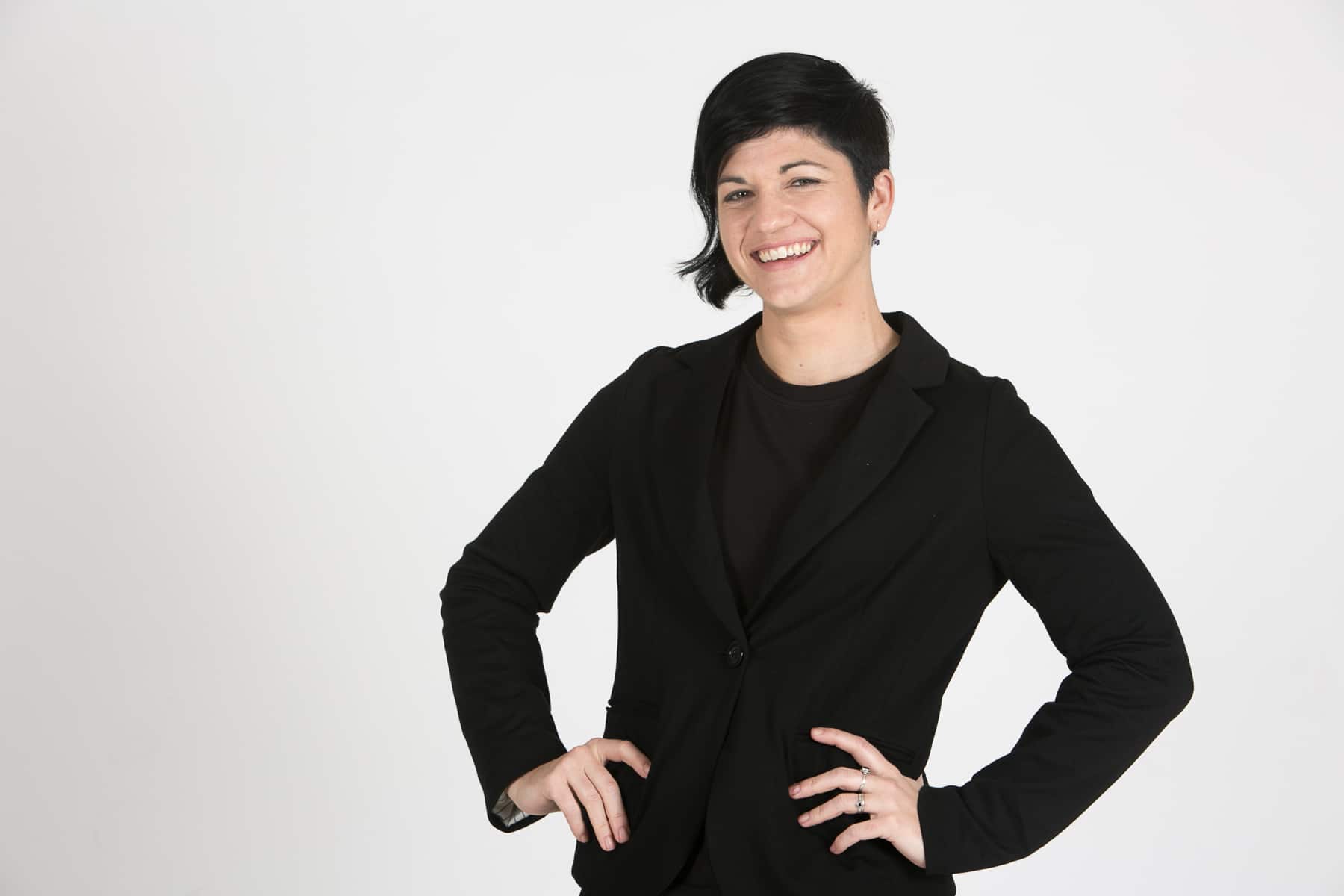 Jessica was a certified IELTS Examiner from 2005 until 2019. She has been a professional in the ESL industry for more than ten years.
She lives in Portland, Oregon with her family.
She is our IELTS professional and creates the IELTS Energy Podcast and IELTS Energy TV.
Click here to learn more about Jessica and the IELTS Exam.
Subscribe to All Ears English on your mobile device!